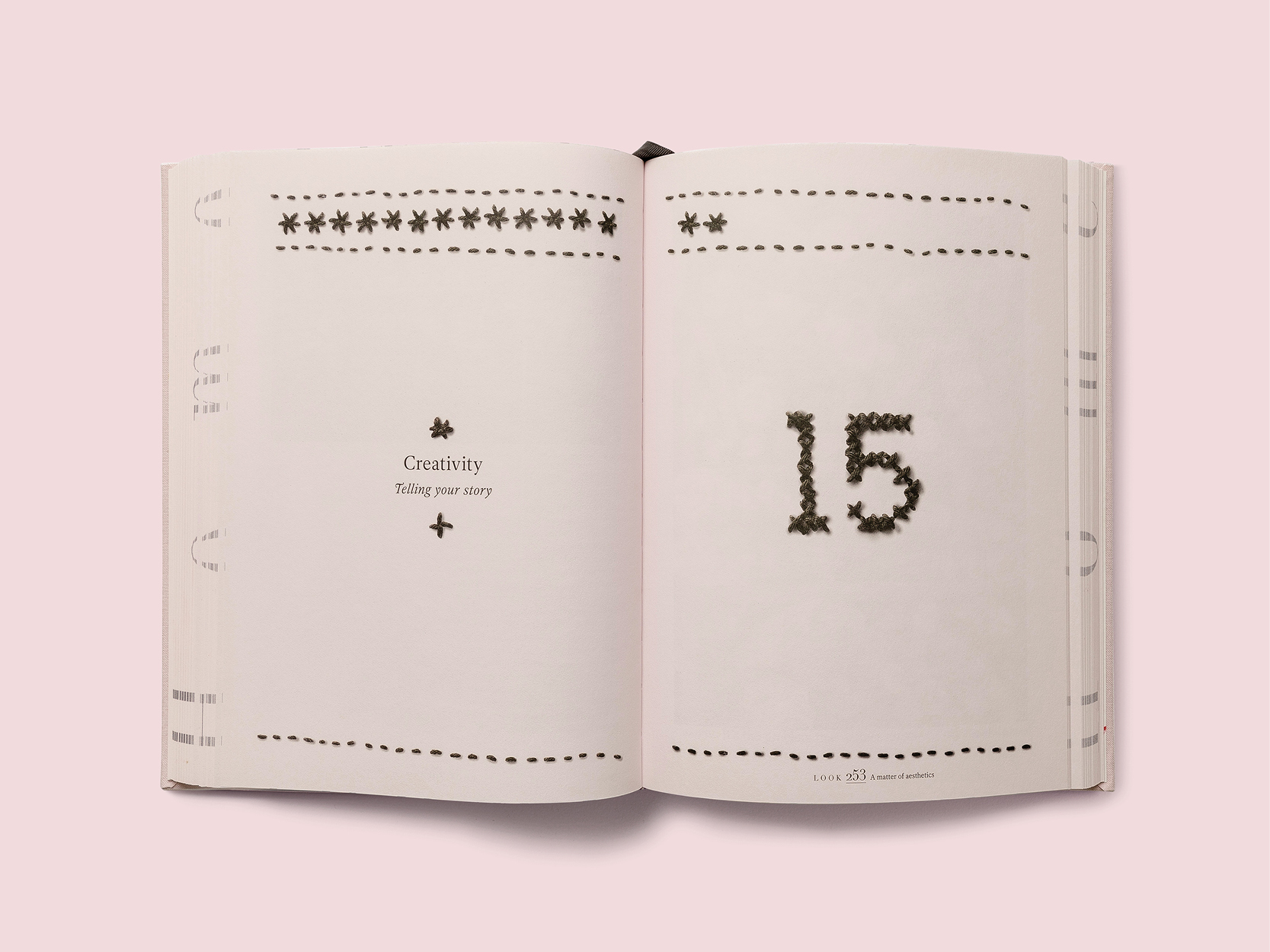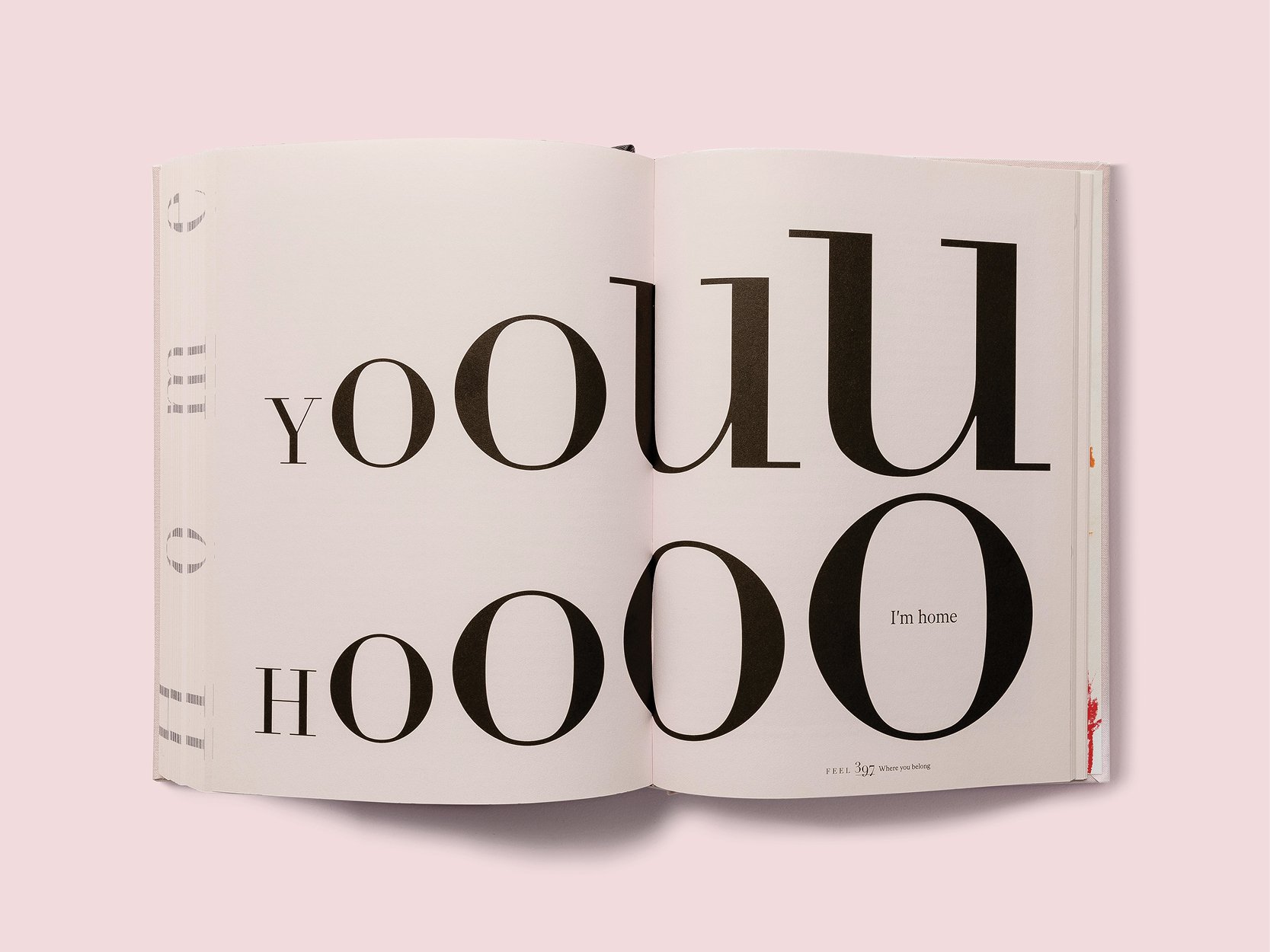 Home by Victoria Alexander
Home is a collection of thoughts on designing your home and life. It's about curiosity, uniqueness, and the bonds between people, all grounded in the home.

In beautiful synchronicity, a book called Home was designed and made at home; at a time when people were reacquainting themselves with and investing in their homes.

Lockdown visits to his local office supplies store for printing saw Vince seal pages into envelopes and drop them at Victoria's door. An obstacle to undertake – this was a project of creativity against the odds and a pleasure to design.